Facilities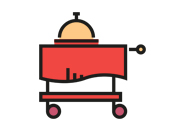 Room services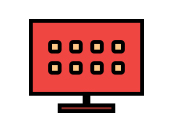 LED TV in each room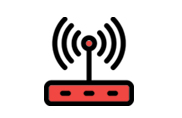 Wi-Fi Internet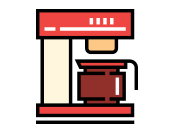 Tea / coffee maker in each room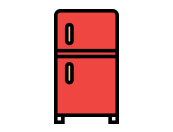 Refrigerator in each apartment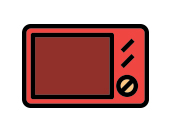 Microwave oven in each apartment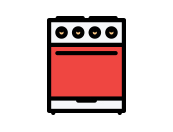 Induction stove in each apartment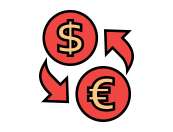 Foreign exchange assistance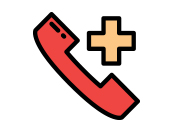 Doctor on call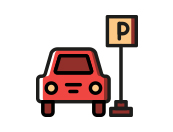 Ample car park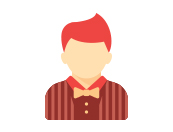 Travel assistance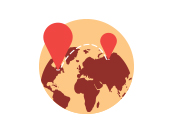 City tours
Kamar Arcade is the brand new destination for your celebrations in Chennai now. Be it a birthday party, wedding, engagement, betrothal, valedictory celebration Chennai resorts to Kamar Arcade. Elegant design, thoughtful lighting, warm décor makes Kamar Arcade one of the best Birthday party halls in ECR.
Be it a simple or grand wedding, the set up Kamar Arcade compliments the taste of our exclusive guests. Kamar Arcade offers exclusive catering services for its guests. Being a part of Taz Kamar Inn, the only name in Chennai who consistently win awards and accolades for being the best property in Chennai, Kamar Arcade always run the extra mile to make its guests satisfied. Having conducted more than 250 wedding and other celebrations Kamar Arcade is very popular among guests and it makes one of the best Banquet halls in Chennai.
Kamar Arcade being located on the ECR with ample parking space makes it very convenient for the guests to easily locate and accommodate as much as 35 to 40 cars and also it has separate parking lots for 2 wheelers as well. For these reasons, its customers and patrons acknowledge Kamar Arcade as the Best party hall in Chennai.
Kamar Arcade has all that goes in to a best marriage destination. Valet parking, warm décor, grand lobby, sumptuous food and superior acoustics make Kamar Arcade the best Marriage hall in Chennai .
Kamar Residences also has an intriguing banquet hall the KAMAR ARCADE with dining facility to accommodate up to 250 guests at a time. The all new Kamar Arcade, in one of the best banquet halls in Chennai, your search for the birthday hall in ECR will end here. Be it a birthday party, engagement or marriage Kamar Arcade will meet your needs in terms of perfect interiors and grand ambiance.